Welcome To Cameron Driver!
Since 1979
For over 34 years, Cameron Driver Education has set the standard in training professional Class One drivers in Alberta. We have become the most recognized institute in Alberta, giving us a degree of credibility that is unmatched anywhere.
Without question, it is the best transport training available.
Great training and an overall excellent experience. Everyone is very friendly and informative. Can't think of anything that could have improved my training. Everything was perfect.

Thank you very much!
Stephen C.
You have a great place here! Keep up the good work! Getting my Class 1 has completely changed my life. You have great instructors. I was so nervous but everyone made me feel positive and you all were always so friendly. Thank you! Thank you! Thank you!
Nadina C.
Featured Courses
Class 1 License
Basic Course
Learn More ›
Class 3 License
Intermediate Course
Learn More ›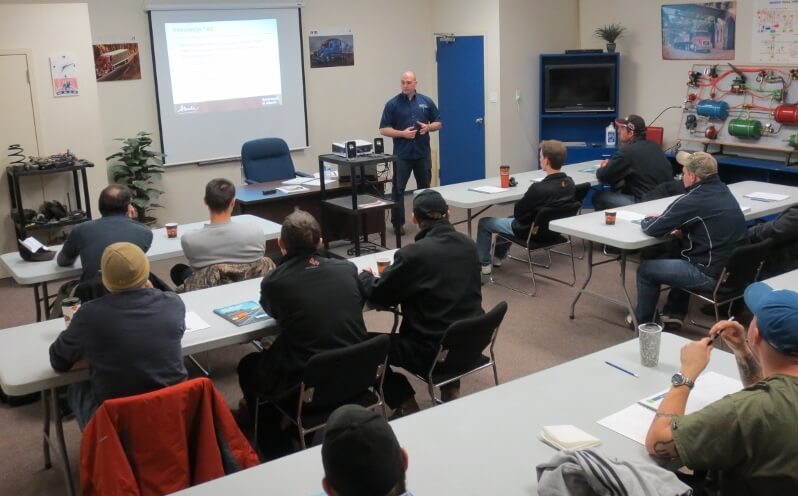 Classroom
Airbrake Certification
Learn More ›