Welcome To Cameron Driver!
Since 1979
For over 39 years, Cameron Driver Education has set the standard in training professional Class One drivers in Alberta. We have become the most recognized institute in Edmonton Alberta, giving us a degree of credibility that is unmatched anywhere.
Without question, it is the best transport training available.
I got my license through Cameron back in 1996. They trained me, I got some on the job experience driving to Vancouver and Winnipeg, and they even found my first driving job for me. 21 years later and I'm still driving. Trucking isn't for everyone, but you'll never know if you don't give it a try.
David Hunt (via Facebook)
The staff @ Cameron Driver: Great Job! Thanks to Bernie for an awesome job. He's an awesome instructor for explaining things, being very calm and teaching every part of the program.
Brian F
Featured Courses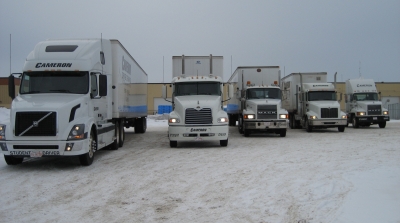 Class 1 M.E.L.T.
Class 1 M.E.L.T.
Learn More ›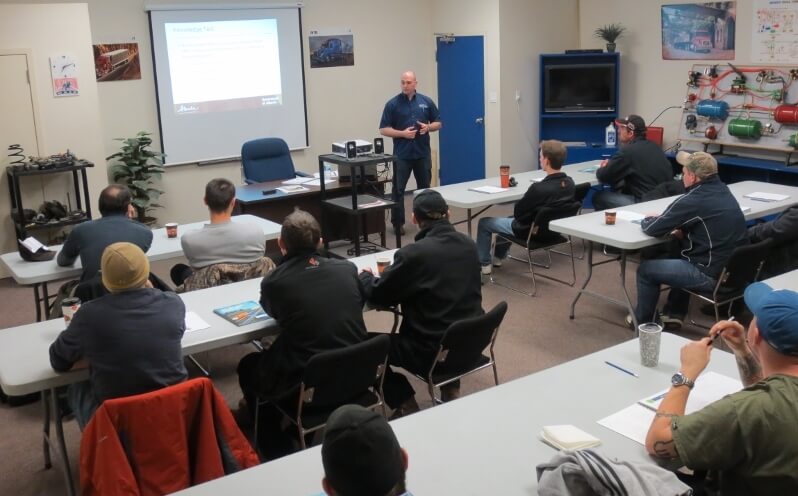 Classroom & Airbrakes
Airbrake Certification
Learn More ›