Welcome To Cameron Driver!
Since 1979
In consideration of the COVID-19 virus, Please use sanitizer and the wear mask and gloves.
For over 39 years, Cameron Driver Education has set the standard in training professional Class One drivers in Alberta. We have become the most recognized institute in Edmonton Alberta, giving us a degree of credibility that is unmatched anywhere.
Without a question, it is the best transport training available.
Thanks very much for the training. It was nice to see every one after a year. It's great to know the coffee is always on for your past students. And thanks very much for the advice over the past year!
Kelly K.
Awesome experience, great instructors, passed my road test on my first try! Highly recommend this school for your class 3. Bernie made it an easy going, fun atmosphere!
Jason
Featured Courses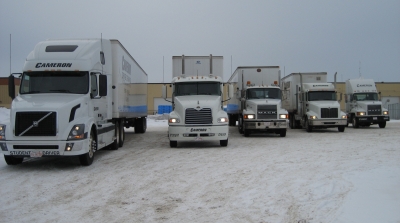 Class 1 M.E.L.T.
Class 1 M.E.L.T.
Learn More ›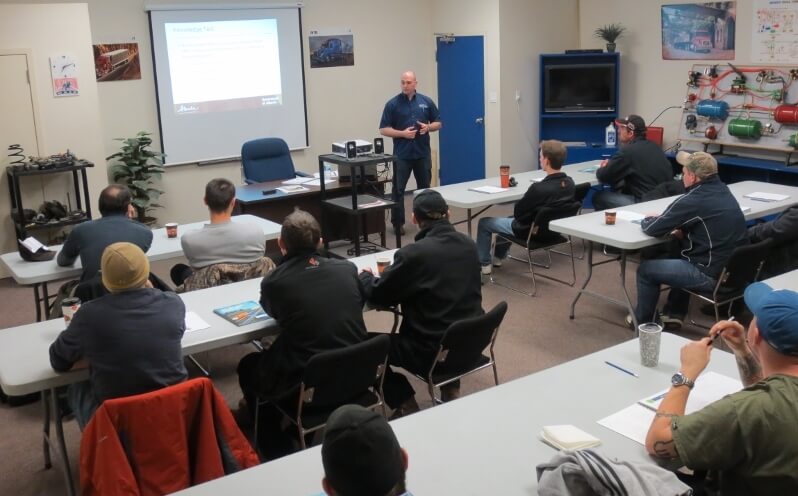 Classroom & Airbrakes
Airbrake Certification
Learn More ›