Welcome To Cameron Driver!
Since 1979
For over 39 years, Cameron Driver Education has set the standard in training professional Class One drivers in Alberta. We have become the most recognized institute in Edmonton Alberta, giving us a degree of credibility that is unmatched anywhere.
Without question, it is the best transport training available.
Course was fun and informative.
Bo
Hey guys, I just wanted to say hi and thank you for the great training! I am doing long haul mostly in the US with Winnipeg Motor Express and am loving it! Not so fond of being chained up on the Coquihalla though lol! But the training I have received from you guys has helped me do it safely and with confidence. Hope you guys are doing well!
Reg Vey
Featured Courses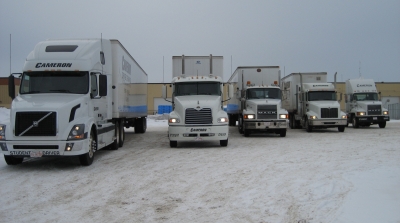 Class 1 M.E.L.T.
Class 1 M.E.L.T.
Learn More ›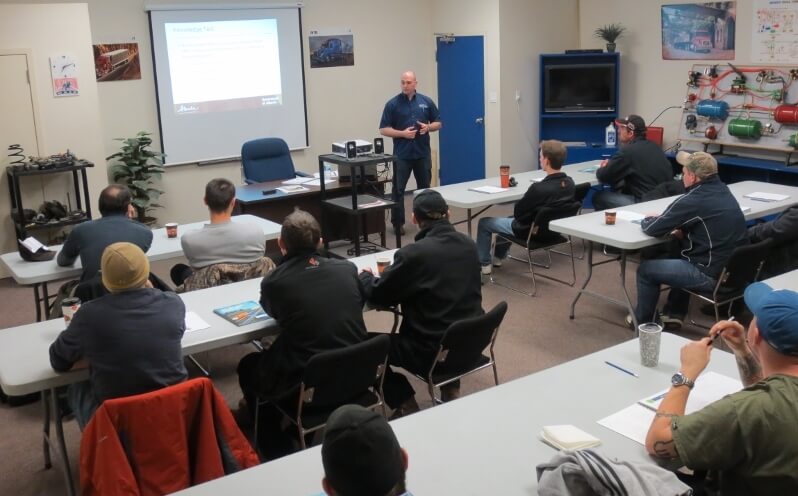 Classroom & Airbrakes
Airbrake Certification
Learn More ›