Welcome To Cameron Driver!
Since 1979
In consideration of the COVID-19 virus, Please use sanitizer and wear a mask and gloves.
For over 42 years, Cameron Driver Education has set the standard in training professional Class One drivers in Alberta. We have become the most recognized institute in Edmonton Alberta, giving us a degree of credibility that is unmatched anywhere.
Without a question, it is the best transport training available.
New! Cameron Drivers Education Proudly Announcing Back to Work Grant (Click Here) - Temporary hold by Government
I just got my class one license at Cameron Driving School. Bernie was my instructor. He was very patient with me and spent the time to really explain everything I needed to know to get me my license (especially backing up). The rest of the staff is all amazing and they make you feel like family while you're there. I'm really happy I chose Cameron for the place to take my training. I really believe there is no better place to take driver education. I highly recommend it and I would encourage anyone thinking about getting their class one or three or other classes to give Cameron a try.
Lori McCoy (via Facebook)
I graduated from Cameron Driver Education in 1997 and all i can say is "thank you for the career"!!
Jonathan Duncan (via Facebook)
Featured Courses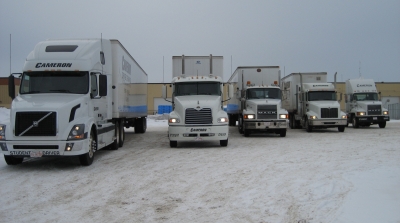 Class 1 M.E.L.T.
Class 1 M.E.L.T. (with Airbrakes)
Learn More ›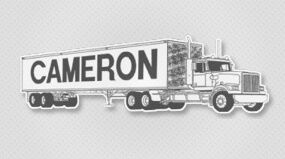 Class 1 Experience And Equivalency
Class 1 Experience and Equivalency
Learn More ›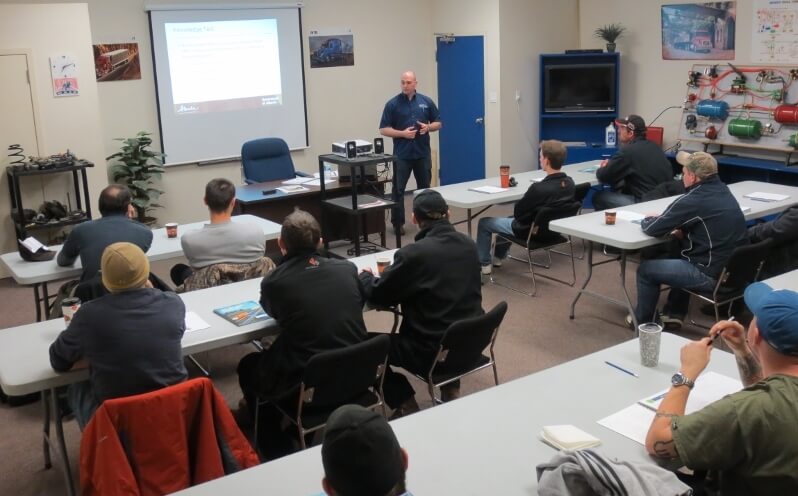 Classroom & Airbrakes
Airbrake Certification
Learn More ›