Welcome To Cameron Driver!
Since 1979
In consideration of the COVID-19 virus, Please use sanitizer and the wear mask and gloves.
For over 39 years, Cameron Driver Education has set the standard in training professional Class One drivers in Alberta. We have become the most recognized institute in Edmonton Alberta, giving us a degree of credibility that is unmatched anywhere.
Without a question, it is the best transport training available.
I graduated from Cameron Driver Education in 1997 and all i can say is "thank you for the career"!!
Jonathan Duncan (via Facebook)
I'd like to thank everyone at Cameron Driving It was an awesome experience. I'd especially like to thank Jim Hood my instructor, he has a wealth of information and knowledge making my experience that much more pleasurable. Looking forward to coming back and upgrading in the fall!
Connor Hanson
Featured Courses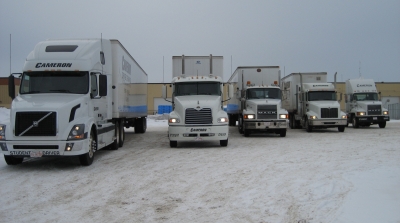 Class 1 M.E.L.T.
Class 1 M.E.L.T.
Learn More ›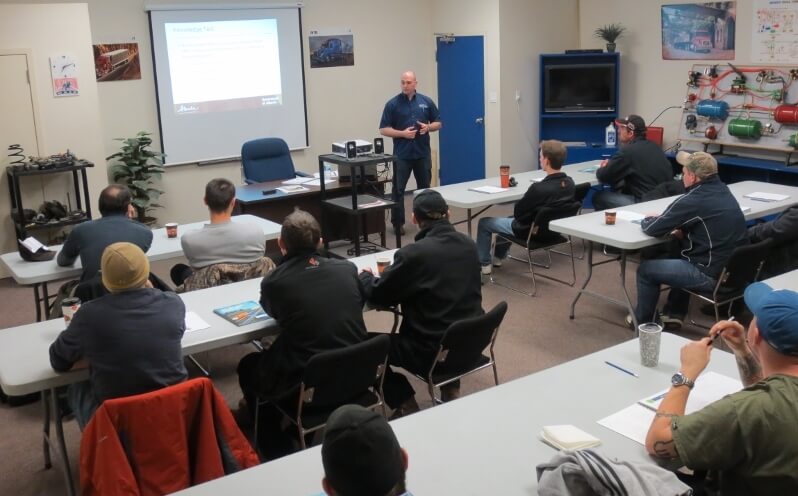 Classroom & Airbrakes
Airbrake Certification
Learn More ›